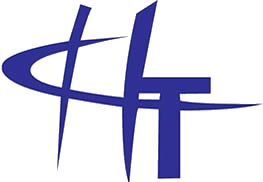 HEALTH TUTORS' COLLEGE MULAGO
KNOWLEDGE IS POWER
Who We Are
Health Tutors' College Mulago (HTC Mulago) is a health tutor training Institution under Ministry of Education, Science, Technology and Sports. It is affiliated to Makerere University through the College of Education and External Studies (CEES).
Vision
Centre of excellence in competence based health tutorship education responsive to national, regional and international labour market needs.
Mission
To provide quality health tutor education through provision of skills training and research.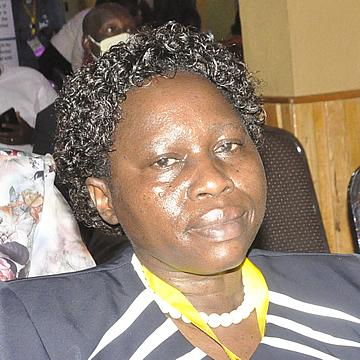 Principal: I am excited and honored to welcome each and every one of you to health Tutors College- Mulago. The College was started in 1967 to offer the Health Tutorship Read More
Ms.Keren Carol Drateru.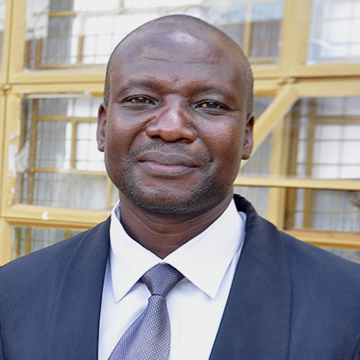 REGISTRAR:The Department of the Academic Registrar derives its mandate from the University and other Tertiary Institutions Act 2001.The department is headed by theRead More
Mr.Okoth Constantine Ogenda
Reporting back for studies
With Effect From Monday
8-10-2021
07:00AM-06:00PM (ON CAMPUS)
On Line Training Sessions
This ls to notify all Tutor Students
8-02-2021
07:00AM-05:00PM (ON CAMPUS)
Reporting back for Studies
HEALTH TUTORS' COLLEGE
20th August 2021
07:00AM-05:00PM (ON CAMPUS)
OSPE/OSCE 2019/2020
intake (2 Weeks)
08-11-2020 To 20/11/2020
07:00AM-05:00PM (ON CAMPUS)
Completing report writing and SUBMISSION OF REPORTS
08-11-2020 To 04-12-2020
07:00AM-05:00PM (ON CAMPUS)
Health Tutors' College Mulago home filled with inspiration, innovation, and countless opportunities to explore.


<< VISIT HTC MULAGO >>