MESSAGE FROM THE GUILD PRESIDENT
I take this opportunity to appreciate all the student's body upon entrusting me with their vote, Mandate and electing me as their Guild President for the year 2021/2022.
I am humbled, and more than ready to work with you and the entire School administration through continuous guidance and advise so as to make our manifesto a reality.
I also take this moment to warmly welcome and thank the First year Students for the choice They made to come to Health Tutors College Mulago. A wonderful and auspicious College, The only Health Tutor training institution of its kind in the whole of East Africa. You are therefore counted among the lucky few to be affiliated to this College.
I thus implore and encourage you all to nurture, build up and develop your professional/pedagogical skills through hard work, respect, unity and cooperation and above all putting Allah/God in your hearts as the only pillar of redemption, source of inspiration and success in your lives.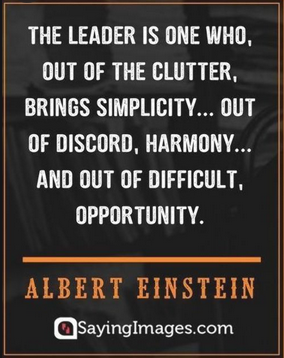 Together we can, "all for one one for all"
Knowledge is Power;
For God and My Country
MINISTERIAL APPOINTEES APPROVED BY GRC 2020/2021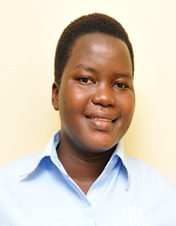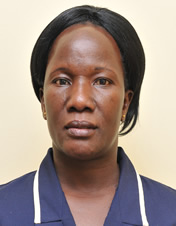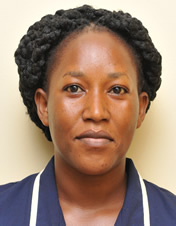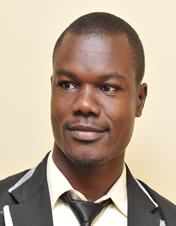 GOVERNOR
Ms. Olivia Nabalirwa
DEPUTY SPEAKER
Ms. Ogwel Dorcas
FINANCE MINISTER
Ms.Nambi Sarah
JUSTCE&CONSTITUTIONAL AFFAIRS
Mr.Ogwal Andrew Odaga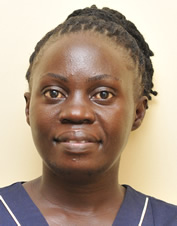 MINISTER HEALTH & ENVIRONTMENT PROTECTION
Ms.Nagadya Angella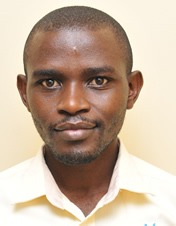 MINISTER EDUCATION & SPORTS
Mr. Abowe Deus
GENDER & FOREIGN AFFAIRS
Ms.Aber Nancy Awot
CAMPUS AFFAIRS
Ms.Nabweteme Joyce
MIDWIFERY REPRESENTATIVE
Abalo Rose Aneka
ALLIED REPRESENTATIVE
Ms. Kyakyo Clare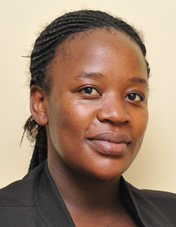 NURSING REPRESENTATIVE
Ms.Nkamusiima Ingrid
CLASS REPRESENTATIVE BME II
Ms.Bako Betty Bella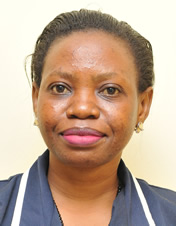 CLASS REPRESENTATIVE BME I
Ms. Kisakye Margret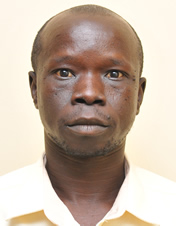 DUPETY CLASS REPRESENTATIVE BME I
Mr. Dralema Gabriel