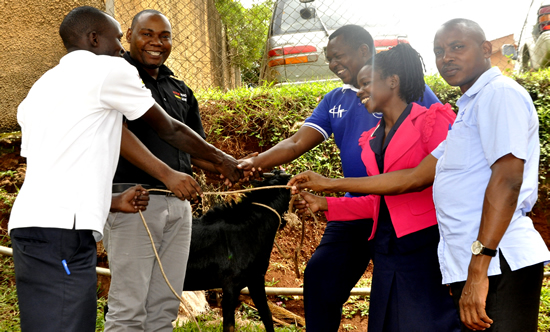 Student support and wellbeing
We have a range of services dedicated to helping you to make the most of student life. Academic life at  Health Tutors' College Mulago  is challenging, innovative and rewarding. Our students learn from leading researchers and teachers who are driven by creativity and curiosity.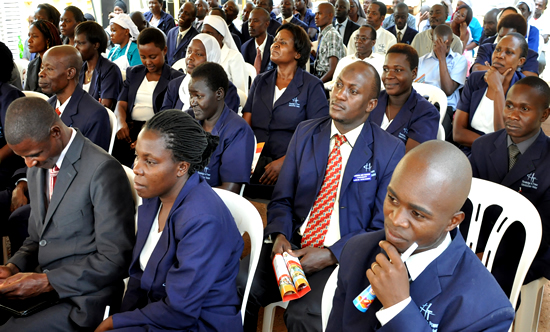 Students' Union
Providing an exciting mix of entertainment, clubs and societies, as well as a range of welfare, advice and information services. Students' unions are also programmers for the beginning of term events such as Welcome Week, Christian union and other events throughout the term that provide social connections and wellness for students.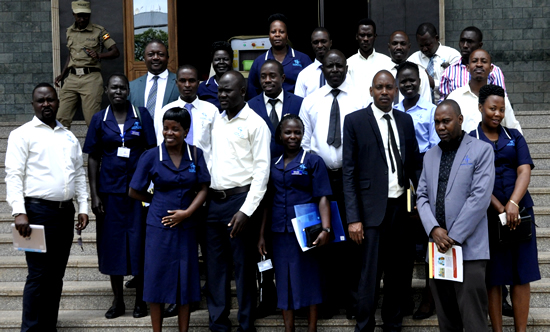 Students' visit the Parliament of Uganda
To tour and explore the hidden treasure of parliament and watch a parliamentary session being conducted so as to enhance our debating skills and get the inspiration of becoming members of parliament in future, for those that have the dream…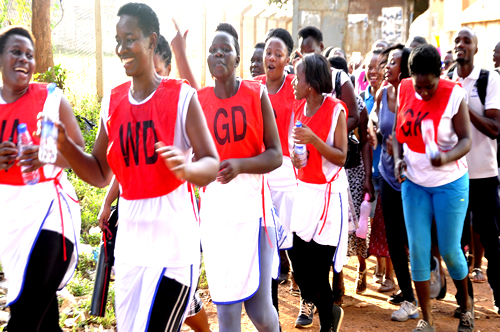 Sports
According to the Ministry, extracurricular activities in schools entail sports and games, debating, among others. It is advising schools to consider activities such as plays or in-house concerts, should they feel the need to entertain the learners.
HTC offers more than 12 sports clubs ranging from football, netball and indoor sports.