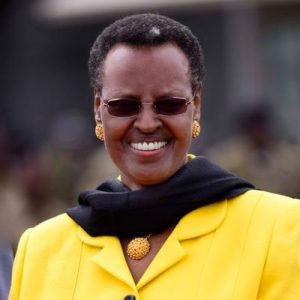 MINISTRY OF EDUCATION & SPORTS
Hon.Janet Kataaha Museveni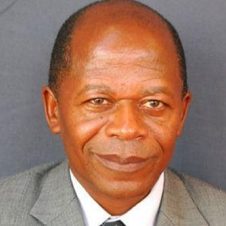 Minister of State for Higher Education
Hon. Dr. John Chrysostom Muyingo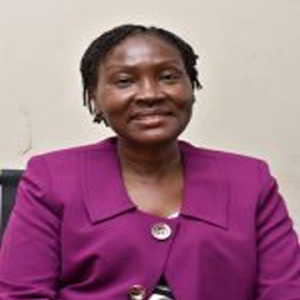 Permanent Secretary
Ms. Ketty Lamaro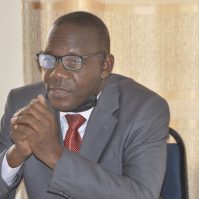 Commissioner TVET
Mr. Kikomeko Joseph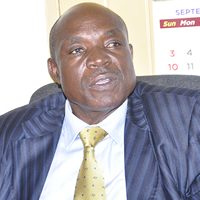 Chairperson Governing Council
Mr. Sam Barasa
Principal's Welcome Remarks
I am excited and honored to welcome each and every one of you to health Tutors College- Mulago. The College was started in 1967 to offer the Health Tutorship course designed for post basic health cadres with a diploma to be trained for two years to attain a higher diploma in tutorship that started with Nurse Tutors' Diploma.
In 1996 – Upgraded to Health tutors' Diploma and in 2010 – Upgraded to Bachelors' Degree in Medical Education (BME) to produce a tutor at a higher qualification teaching Diploma Programs.
In 2013 – Started the Post graduate Diploma in Medical Education and Higher diploma in
Clinical Instruction.
Vision:
"A centre of excellence in competence based health tutorship education
responsive to national, regional and international labour market needs."
Mission:
To provide quality health tutor education through provision of skills training and research
I look forward to working with all of you and pushing you to all academic heights.
Principal
Dr. Keren Carol D. Ayikobua (PhD)
On behalf of the staff of Health Tutors' College Mulago, I want to again welcome all of you and thank you for being a part of the College community where EXCELLENCE IS NOT AN OPTION…..BUT AN EXPECTATION. We are truly on the path to GREATNESS.
Health Tutors' College Mulago
contact information
Mrs.Keren Carol Drateru Ayikobua
P.O BOX 5225,kampala-Uganda
Tel:+256414532641
Email:
htcmulago@yahoo.com
kcdrateru@htcmulago.ac.ug